Back
Carol Egan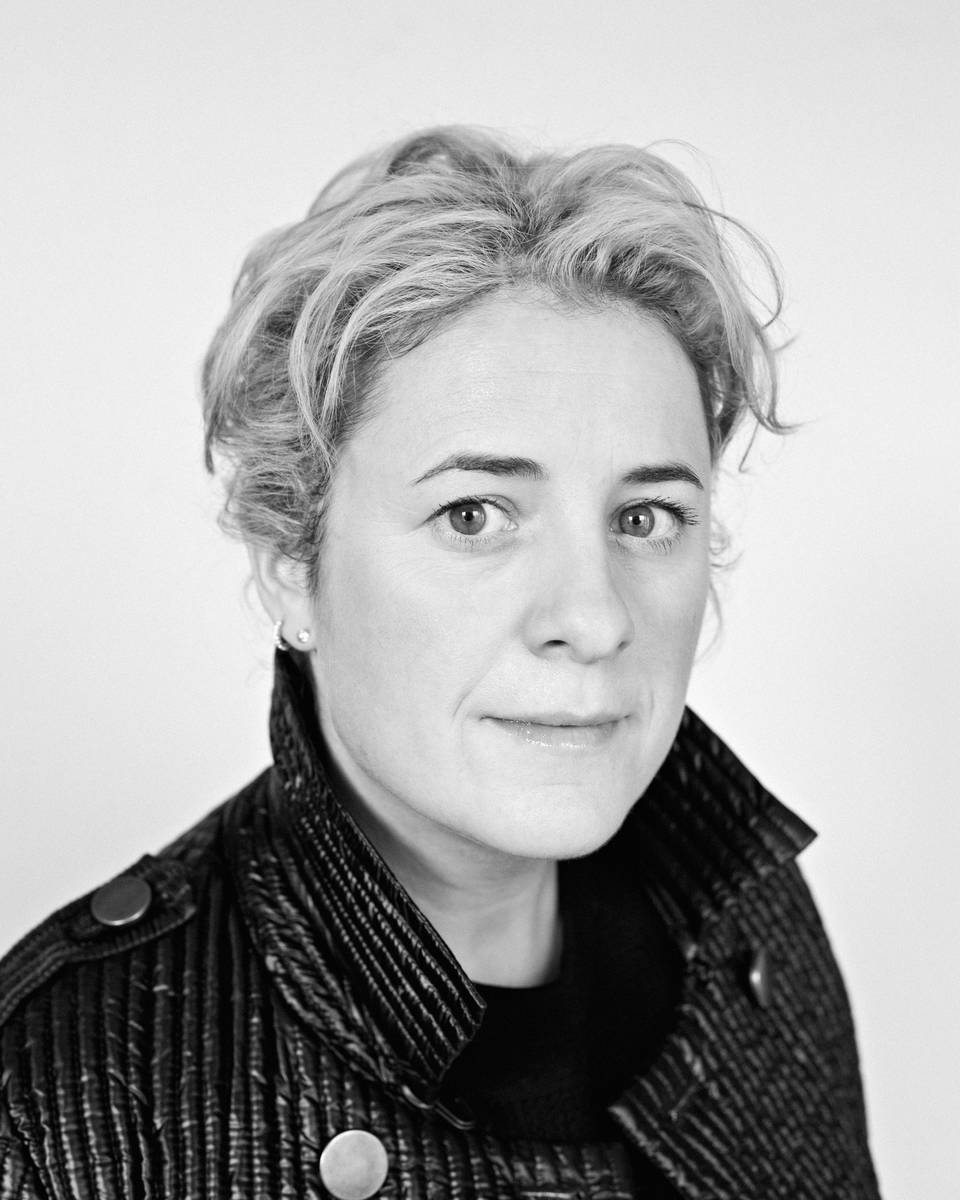 Born in 1974 in Dublin, Carol Egan is a graduate of Parsons School of Design in New York City. She is an award-winning designer with an internationally established profile.

Since 2012, Carol Egan has developed a line of sculptural furniture whose timeless elegance has become iconic. Wall shelves, freestanding consoles, benches, coffee tables, mirrors and chairs: these works are produced using 3D modeling software and then crafted and hand finished using traditional woodworking techniques or lost wax bronze casting techniques.

Egan emphasizes unique form and structure, and is focused on coaxing minimal, subtle sensibilities to the fore. Crafted with traditional fabrication methods, her work performs the impossible and the unimagined, such as what seems a 180-degree twist contorsion of wood. Obsessed with the curvaceous, she breathes life into materials that are typically heavy and rigid with her light, inspired revelations of line and lively forms that explore the theme of doubling and the play of shadow and reflection alike.

"As a designer, I'm interested in technology. I am fascinated by the intersection of technology with craftwork. What excites me is using the technology to manipulate material into unexpected and unique forms."

A Special Mention as best contemporary piece was attributed to her by the PAD London jury in 2015 for her freestanding console and X benches presented by Galerie BSL.
Née à Dublin en 1974, Carol Egan est diplômée de la Parsons School of Design de New York. Elle est architecte d'intérieur, lauréate de nombreux prix, avec une renommée établie à l'international.

Depuis 2012, Carol Egan développe une ligne de mobilier sculptural dont l'élégance intemporelle est devenue iconique. Etagères murales, consoles, tabourets et banquettes, tables basses, miroirs et fauteuils : ces oeuvres sont produites à partir de logiciels 3D, puis chacune est façonnée à la main selon les traditions de l'artisanat du bois et des techniques à la cire perdue pour la fonte du bronze.

Carol Egan met l'accent sur des formes, des structures singulières et uniques, d'où se dégagent des sensibilités minimales et subtiles. A partir de méthodes de fabrication traditionelles, son travail réalise l'impossible et donne à voir l'inimaginable, telle la contorsion apparente du bois à 180 degrès. Avec une obsession pour la courbe, elle insuffle de la vie dans des matériaux qui sont typiquement lourds et rigides pour révéler des lignes pures et légères, des formes élancées qui explorent tout à la fois le thème du dédoublement et des jeux d'ombre et de miroir.

« En tant que designer, j'ai un vrai intérêt pour la technologie. Je suis fascinée par les possibilités offertes par la combinaison de la technologie et de l'artisanat d'art. Ce qui me passionne, c'est d'utiliser la technologie pour travailler le matériau et le transformer en des formes inattendues et uniques. »

Une Mention Spéciale pour la meilleure pièce contemporaine lui a été attribuée par le jury du PAD London en 2015 pour sa console de sol et ses tabourets et banquettes présentés par la galerie BSL.