Back
Pia Maria Raeder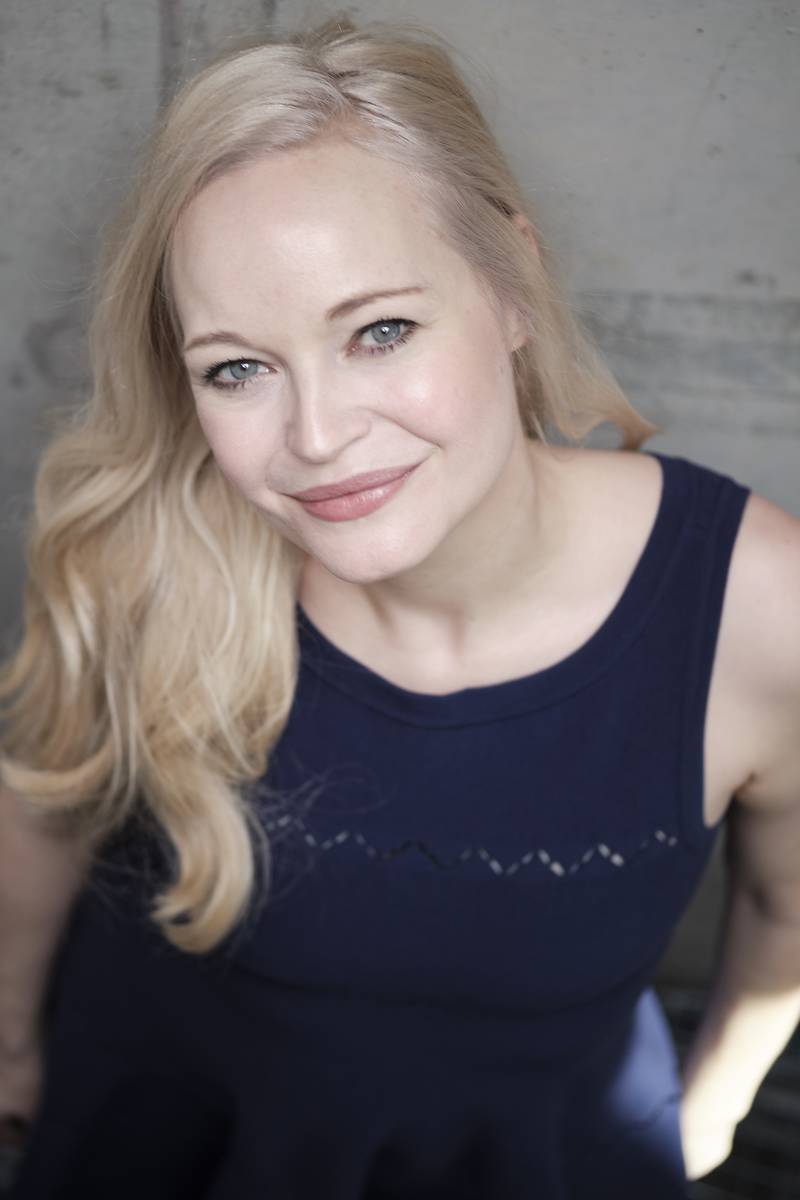 From simple beech rods patiently cut, sanded, arranged and lacquered, Pia Maria Raeder creates refined functional sculptures that evoke biomorphic forms. Each work in the collection 'SEA ANEMONES' is handmade. More than 400 hours of work and 29,000 beech rods are necessary to produce the 'Sea Anemones Family' set, made of three side tables completed by two sculptures.

"In my work with beech rods, I love the challenge of overcoming the contradictions in the material as I play with it. Natural beech rods are straight, but combined at different heights, these rods take on a new form resembling a wave with shadowy reflections. A wooden rod, that is rigid in itself, becomes soft and rounded once sanded. The application of lacquer on the rods arranged in large numbers transforms the wood and underlines its movements."

Emancipated from its limits, the wood is offered a newfound freedom. The breath of nature seems to animate these intriguing pieces of furniture in which function and poetry fuse. Their magic presence is like the echo of nature's murmur while their organic waves sketch the movement of life. The 'SEA ANEMONES' collection includes side and coffee tables, wall mirrors, a freestanding mirror, an elegant, enveloping armchair and two floor lamps. Each piece can be created to go outdoors using fiberglass rods that, thanks to the artist's talent, substitute the original wood rods while preserving the same biomorphic waves.

Pia Maria Raeder was born in 1978 in Germany. With a University degree in Political Science, she first worked as a TV reporter for the RTL Group and presented a live show focused on social and political topics. In 2014, her creative skills and her will to inscribe her work in the long term led her to a radical change of life. After studying as an apprentice with a craftsman, she decided to spend all of her time experimenting on shapes and materials.
A partir de simples tiges de bois de hêtre patiemment coupées, sablées, assemblées et laquées, Pia Maria Raeder invente des sculptures fonctionnelles raffinées aux évocations biomorphiques. Chacune des œuvres de la collection 'SEA ANEMONES' est réalisée à la main. Plus de 400 heures de travail et 29 000 tiges de hêtre sont nécessaires pour réaliser l'ensemble 'Sea Anemones Family', composé de trois tables d'appoint et deux sculptures.

« Dans mon travail sur le hêtre, j'aime jouer des contradictions du matériau pour les dépasser. Une tige de hêtre naturelle est droite, mais combinées à différentes hauteurs, ces tiges prennent une forme nouvelle et deviennent une vague aux reflets ombrés. Une tige de bois, qui est rigide en soi, devient plus souple et arrondie après avoir été sablée. L'application de laque sur les tiges rassemblées en grand nombre transforme le bois et valorise ses mouvements. »

Affranchi de ses limites, le bois se découvre une nouvelle liberté. Le souffle de la nature semble animer ces intrigantes pièces de mobilier où viennent fusionner la fonction et la poésie. Leur présence magique devient l'écho d'une nature murmurée cependant que leurs ondulations organiques dessinent le mouvement de la vie. La collection 'SEA ANEMONES' comprend des tables basses et d'appoint, des miroirs muraux, un miroir sur pied, un fauteuil à l'enveloppante élégance et deux lampes de sol. Chaque pièce peut faire l'objet d'une version pour l'extérieur grâce aux tiges en fibre de verre qui, tout en venant se substituer au bois, conservent grâce au talent de l'artiste les mêmes ondulations biomorphiques.

Pia Maria Raeder est née en 1978 en Allemagne. Après des études de sciences politiques à l'Université, elle travaille comme reporter et anime en direct à la télévision pour le Groupe RTL un programme centré sur les sujets politiques et sociaux. En 2014, son talent créatif et sa volonté d'inscrire son travail dans la durée l'amènent à changer radicalement de vie. Après une période d'apprentissage chez un artisan, elle décide de se consacrer à ses propres expérimentations sur les formes et les matériaux.